Work in progress.
Thank you.








Added 04/14/2020
COVID-19 (Coronavirus) Information
Resources from the Office of Governor Mike Dunleavy, Alaska Department of Health and Social Services, and Alaska Division of Homeland Security and Emergency Management.


National Suicide Prevention Lifeline: 1-800-273-8255




List of suicide crisis lines: Crisis line organizations by country




State of Alaska Department of Health & Social Services Information: Section of Women's Children's and Family Health


Alaska Health Fair


Healthy Alaska Natives Foundation


Alaska Women's Cancer Care


Alaska Native Medical Center Cancer Support Group


Alaska Native Tribal Health Consortium Cancer Program


Alaska Run for Women


Anchorage Young Cancer Coalition


J. Michael Carroll Cancer Center at Fairbanks Memorial Hospital


The Breast Cancer Detection Center of Alaska, Fairbanks


BCHC Services at a Glance
Alaska's Breast & Cervical Health Check program (BCHC)


FYI: I contacted Larry Allen's Anchorage Tattoo Studio regarding tattoo's for breast and other cancer survivors.
In Anchorage, contact James at Larry Allen's Anchorage Tattoo Studio.
In Eagle River, contact Debra Yarian at Eagle River Tattoo
If you know of other artists, please share.


Women's, Children's and Family Health


Mobile Mammography


Making Strides Against Breast Cancer


Juneau Cancer Connection


Kenai Peninsula Women's Cancer Support Group


Facebook: Kenai Peninsula Women's Cancer Support Group


Petersburg Cancer Support Group


Women Listen




Dental
UAA Dental Hygiene Clinic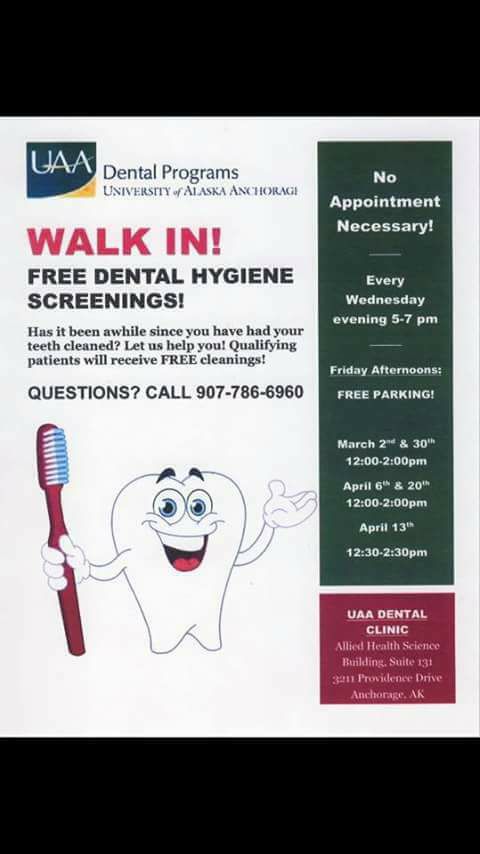 Updated April 2020