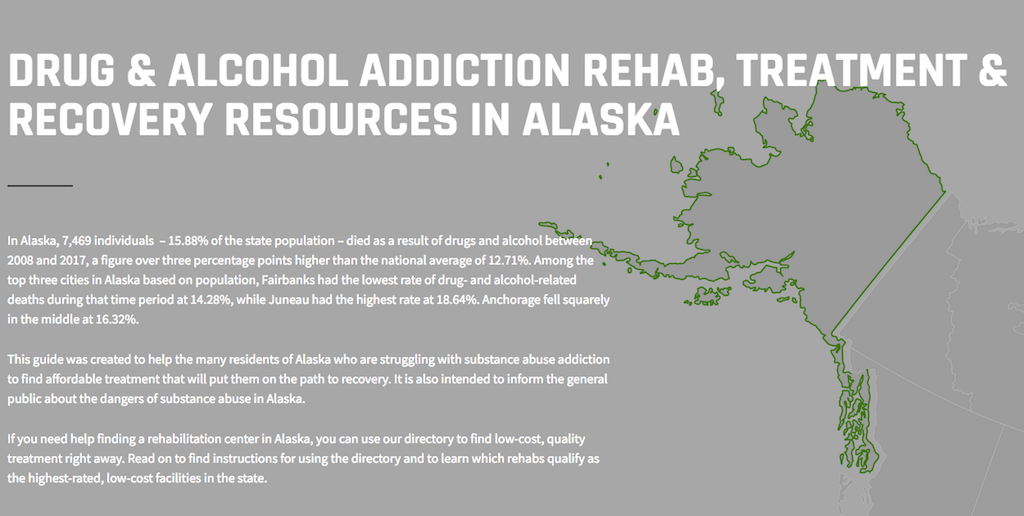 Help.org -> Alaska
At Help.org it's our mission to make the latest research together with proven, relational methods of overcoming addiction accessible to all those struggling with addiction, as well as those who been hurt or impacted by someone else's struggle. We have a deep desire to find the truth. In a world where misinformation is so easily spread, shared, and distributed, we want to change the way information is communicated and enable health, wellness, and healing by providing evidence-based drug and rehab education.




Help.org: Choosing the Right Rehab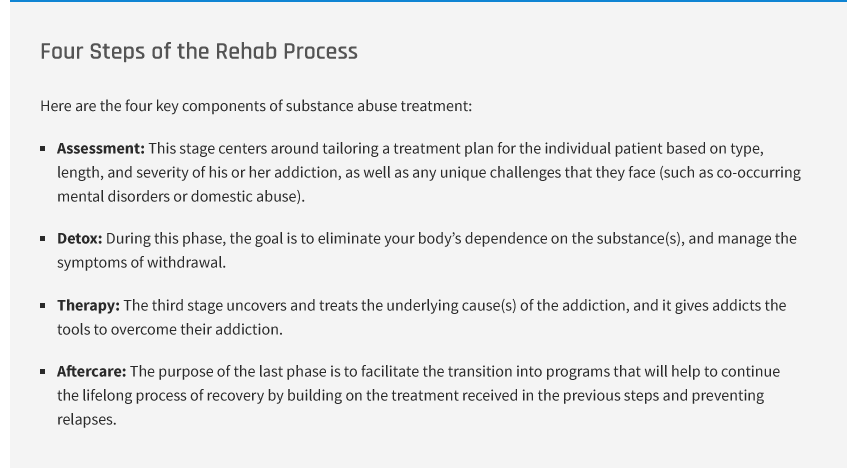 Help.org: How Much Does Rehab Cost?




Elizabeth Robinson, Recovery Advocate: Alcohol Rehab Help


Alcohol Rehab Help -> Blog




Southern California Sunrise: Preventing Addiction: The Importance of Drug Prevention
Drug and alcohol addiction can have serious adverse effects on an individual's life. It can affect them physically and mentally while also affecting them in work, school, or their relationships. Fortunately, there are ways to prevent it. With proper education and word of mouth to the community, drug and alcohol addiction can be stopped before it gets started.
By Kelly Brown, Alcohol Rehab Help: Inpatient Rehabilitation
What is Inpatient Treatment?
Inpatient programs offer the most intensive addiction treatment services. Patients live at the treatment facility and receive medical care and therapy. They also attend support groups.
Inpatient treatment centers provide mental health services for people with dual diagnoses. This is when someone suffers from a substance use disorder (SUD) and a mental health condition.
Read more ->




Courtesy of Addiction Group: What is Crystal Meth?
Crystal meth is the name commonly used for methamphetamine or 'meth,' a powerful stimulant drug. Meth is a form of methamphetamine that has a glass or rock-like appearance. The drug has similar effects as prescription amphetamines that are used to treat attention-deficit hyperactivity disorder and sleep disorders.
Read more ->Crystal Meth: Side Effects, Addiction Symptoms & Risks